This post was sponsored by JTV. I was paid for this post and received JTV jewelry pieces as compensation.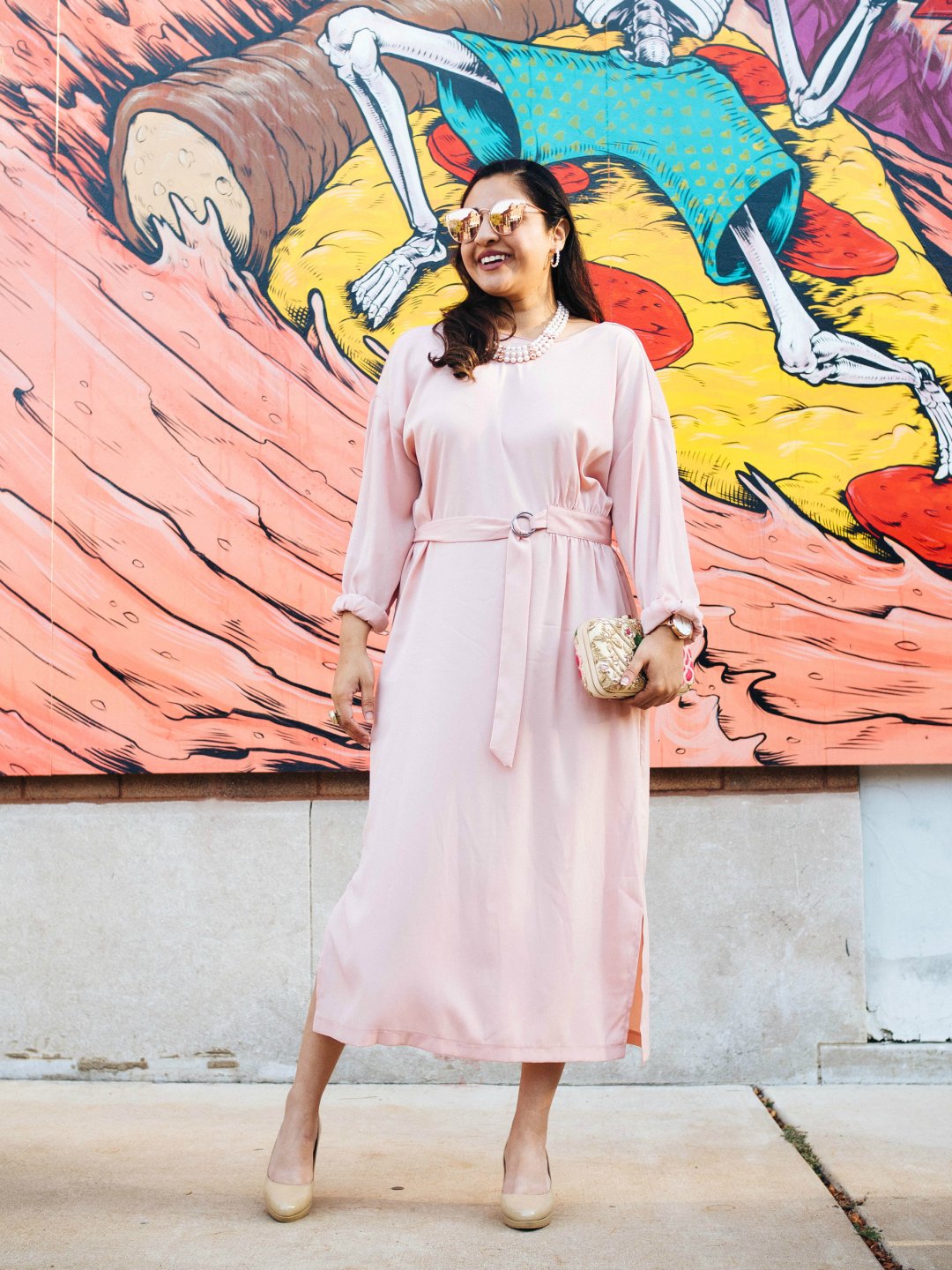 Could you imagine life without jewelry? I certainly can't. I have a love affair with it, and own more than I know what to do with. I often forget about pieces I own, only to come across them later like I've reconnected with an old friend. Jewelry has been around for thousands of years. Even the Cro-Magnons had a sense of style, shaping crude necklaces and bracelets from bone, teeth, stone, or wood. The history of jewelry is vast and showcases how these covetable adornments have played an important role in shaping human civilization. Today I'm sharing a little lesson about how jewelry has evolved over time while styling my favorite new rose gold jewelry pieces from JTV.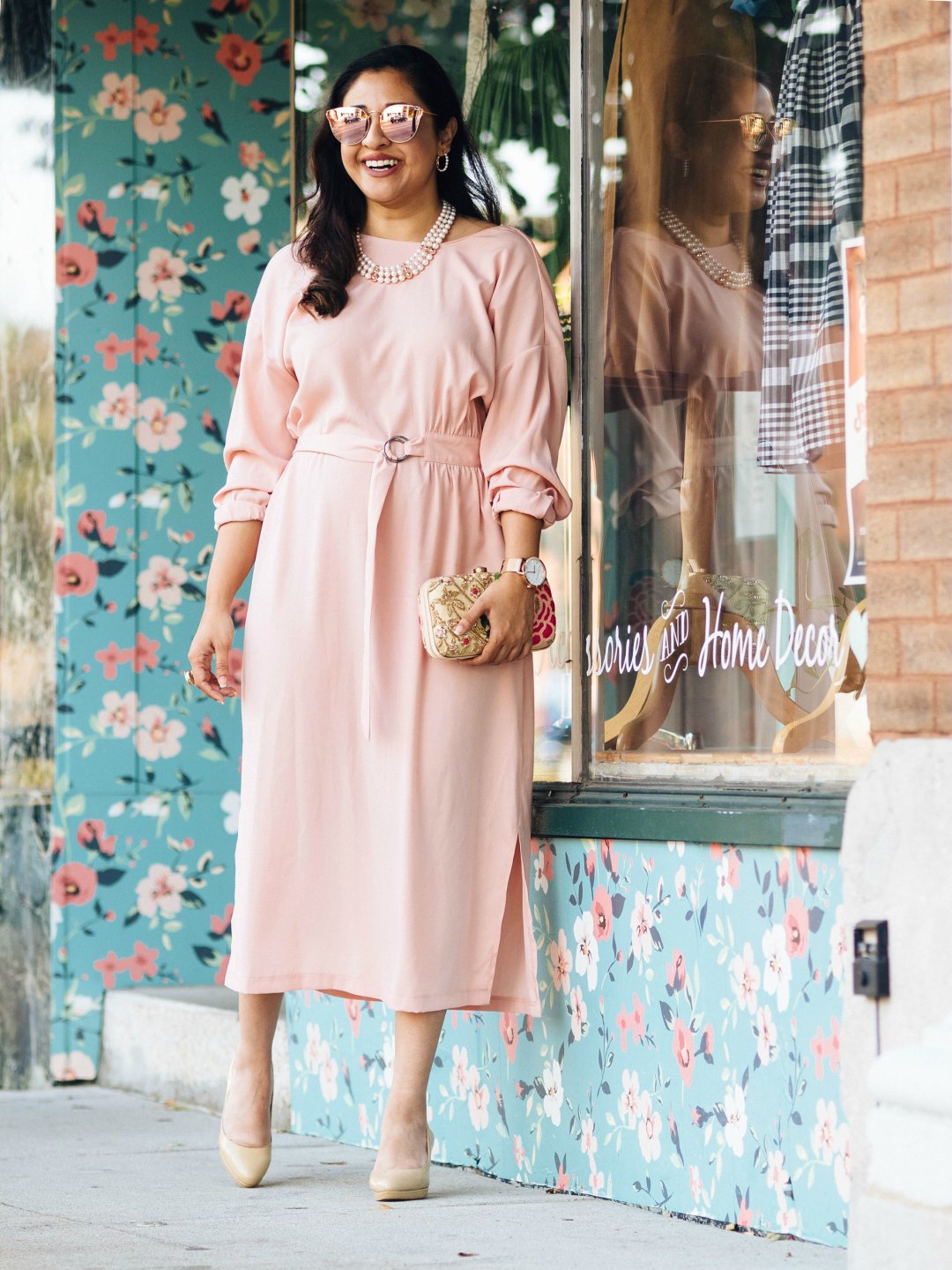 Jewelry has endured through thousands of years across the world because it is known to retain its value over time. As one of the oldest forms of body adornment, jewelry was in use prior to even clothing's existence. It was employed as a form of currency, a practice that some tribes use to this day. It was also made for practical uses such as pinning one's clothes together with a brooch, a common accessory in ancient Rome. Some wore jewelry to ward off evil. And rulers frequently wore jewelry, including a crown or a collection of royal jewels, as marks of distinction over their subjects.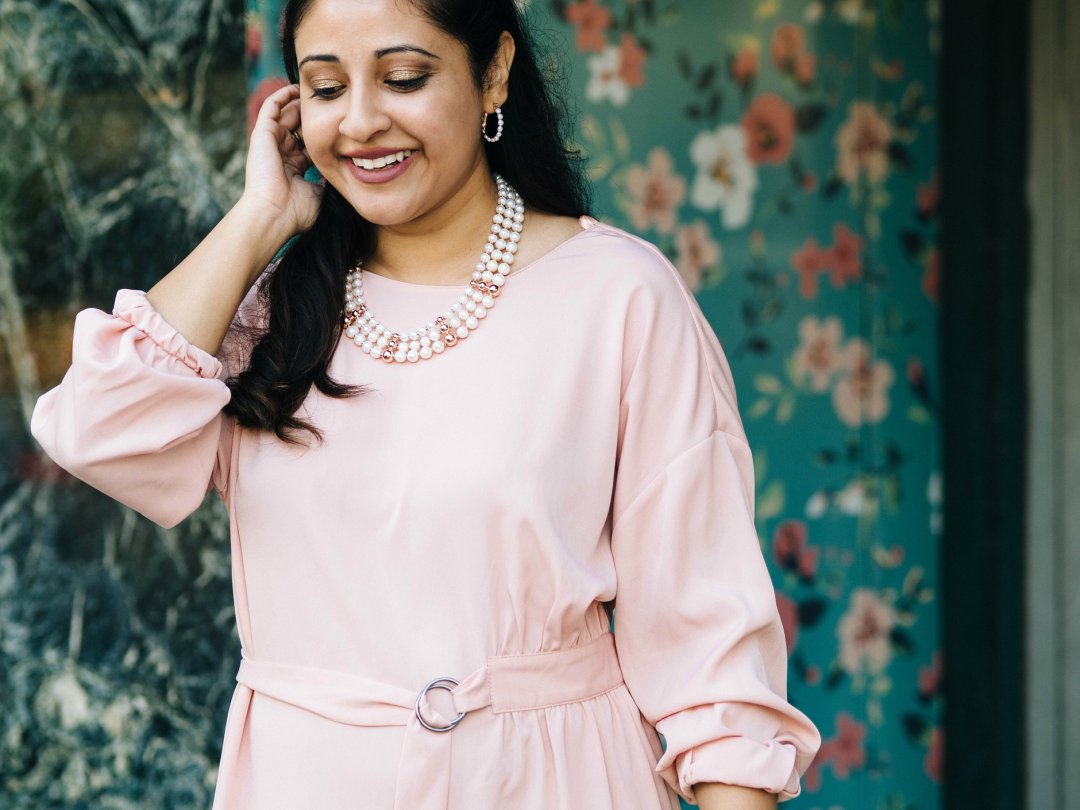 Today jewelry's main purpose is to adorn oneself, which happens to be my forte haha. If you're looking to purchase new jewelry, natural pearls are a fabulous option. They are going through a resurgence in popularity. This particular set of earrings and necklace feature cultured freshwater pearls with 14 – 18K rose gold, respectively. The set has a classic design and can be passed down for generations.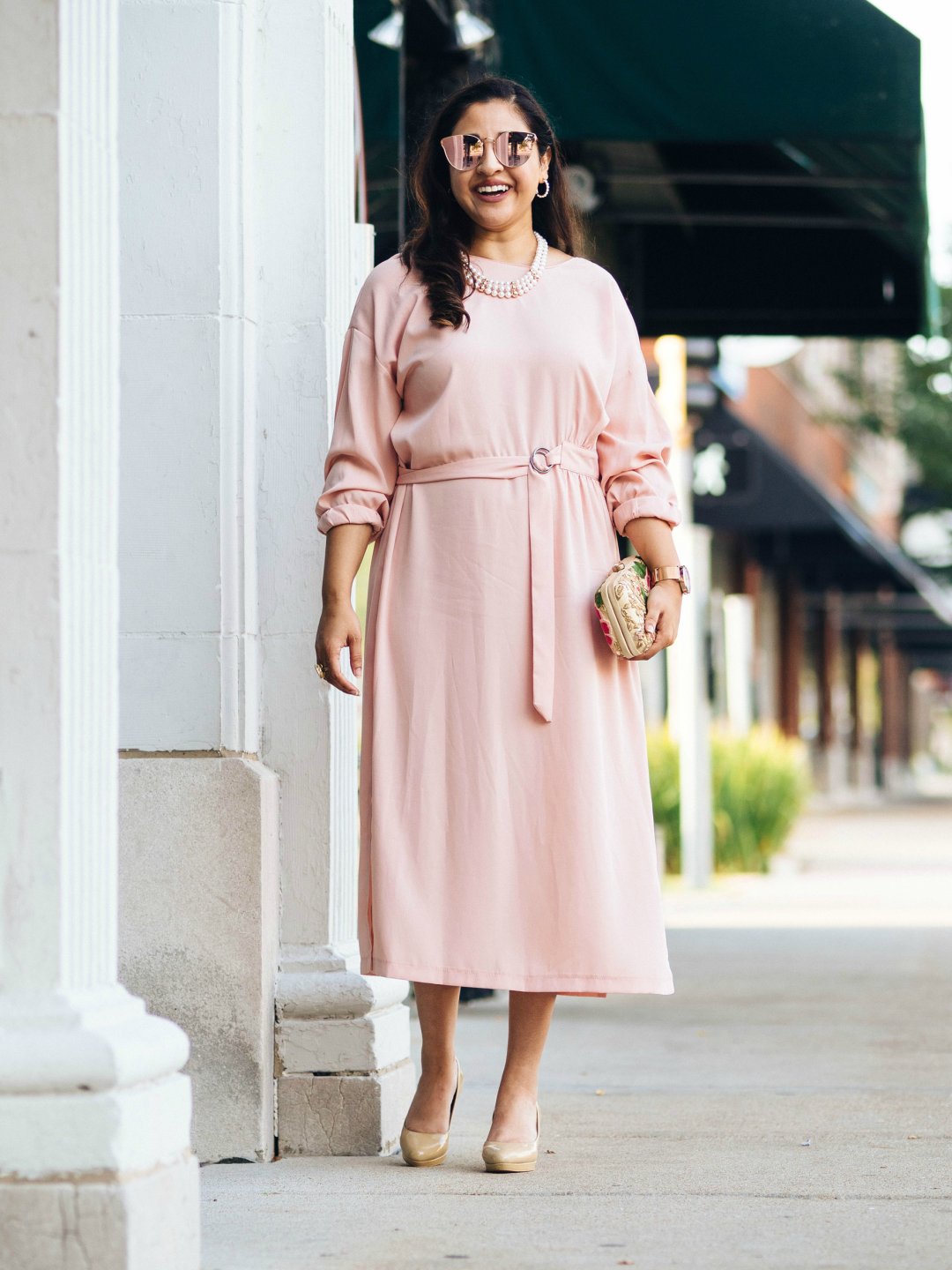 I chose to style these pieces with a soft blush dress. The dusty rose in the dress beautifully reflects the pink tones in the rose gold of my necklace and earrings. While the necklace and earrings work well together, I'd definitely wear the earrings on their own with a dressy blouse for a night out or with a structured top for work to make an elegant statement. While styling the necklace with solid colored tops and dresses really lets it shine, it would also be fun to wear with autumn's dark florals or boho paisley printed dresses.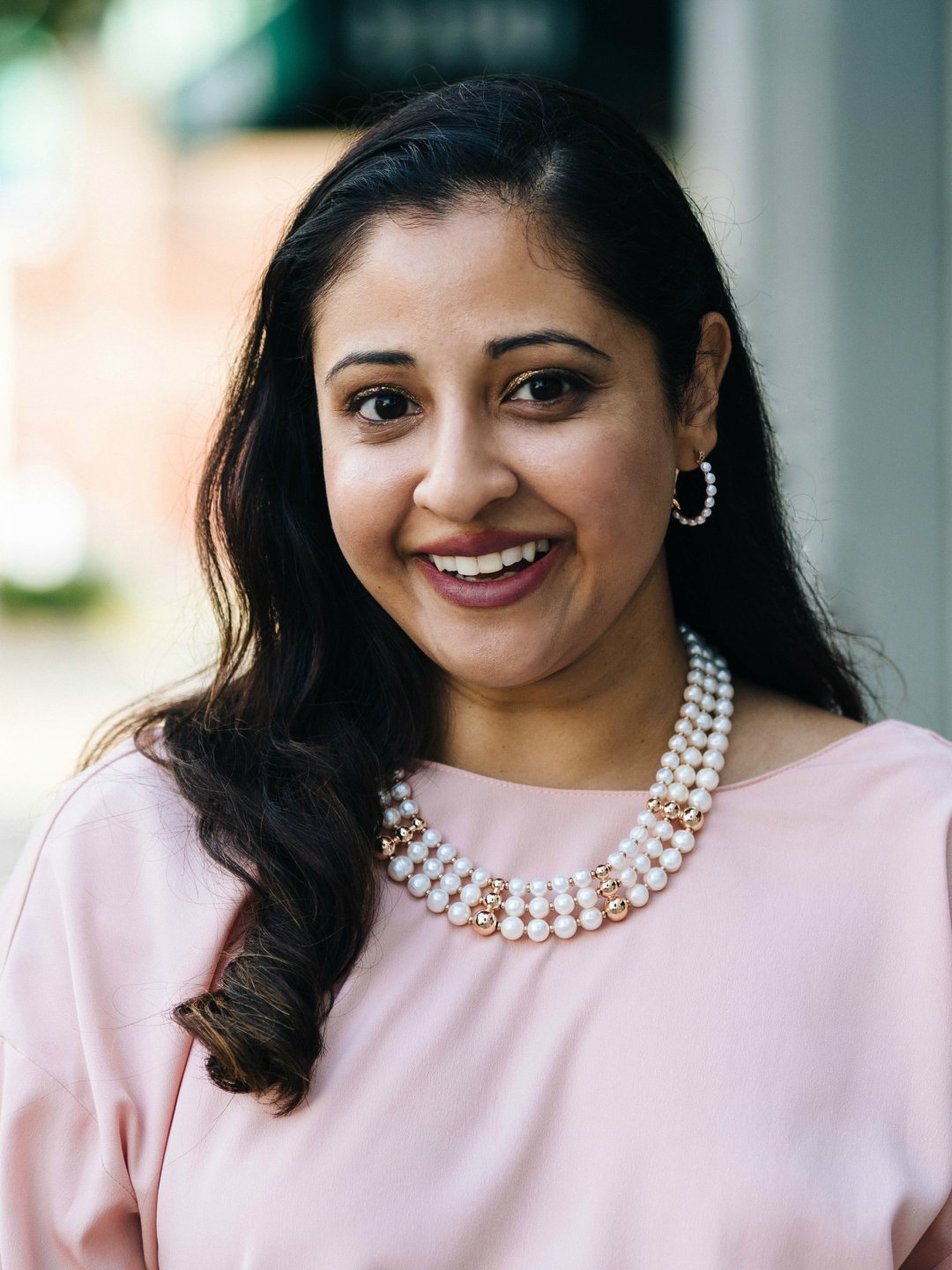 JTV's Rose Gold Collection starts at only $20 and ranges up to $7000. There's something for everyone and every budget whether you love delicate pieces like the charming Bella Luce bracelet or a statement piece like this sparkling 2.75-ctw diamond ring.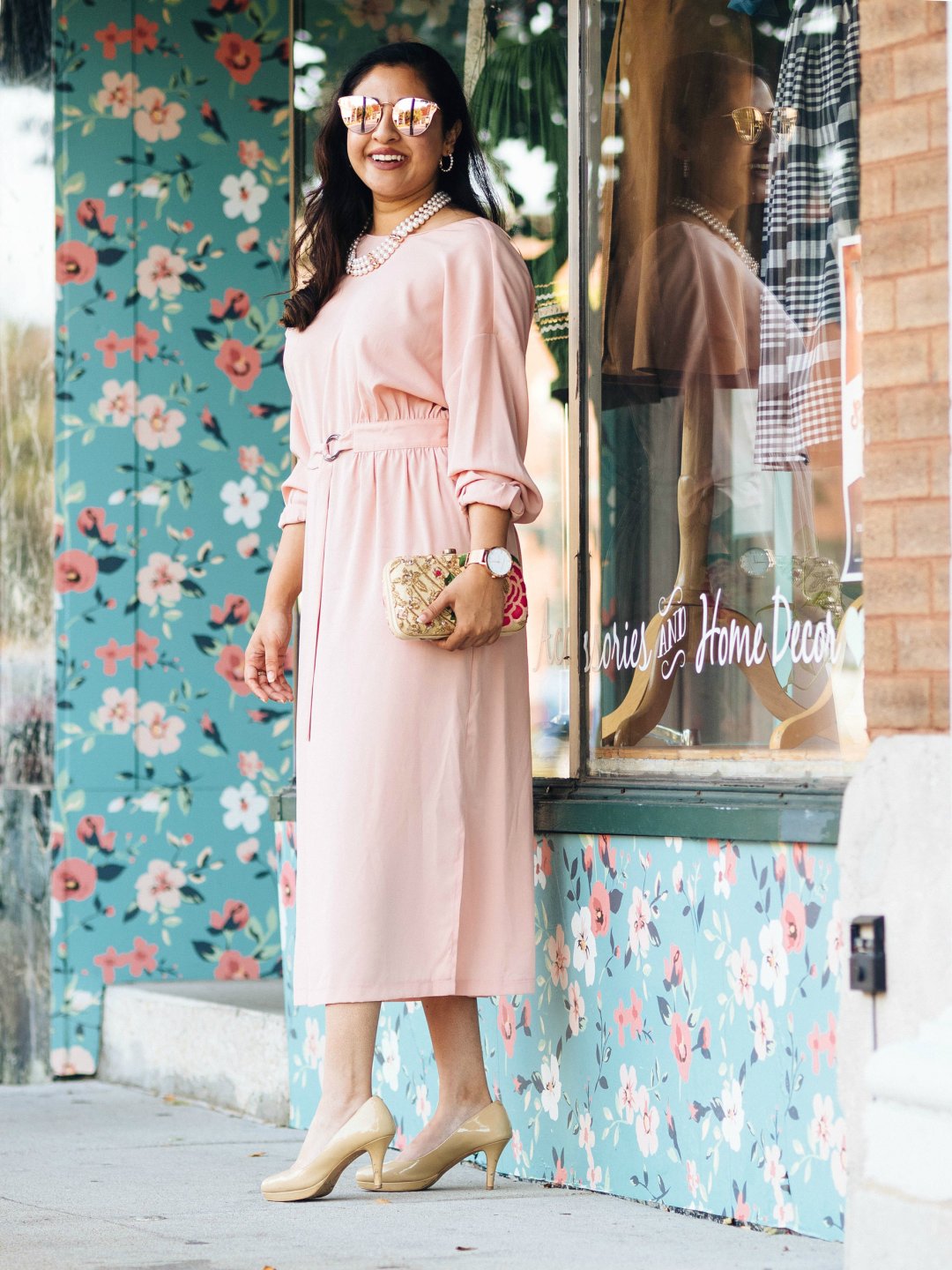 I usually choose gold pieces because they go with most of my wardrobe; but lately I've been leaning more toward rose gold items. Adding rose gold jewelry to my look makes it more fun to mix and match different metals. And rose gold is the perfect tone to complement autumn and its warm color palette of styles.
Shop more rose gold jewelry from JTV here.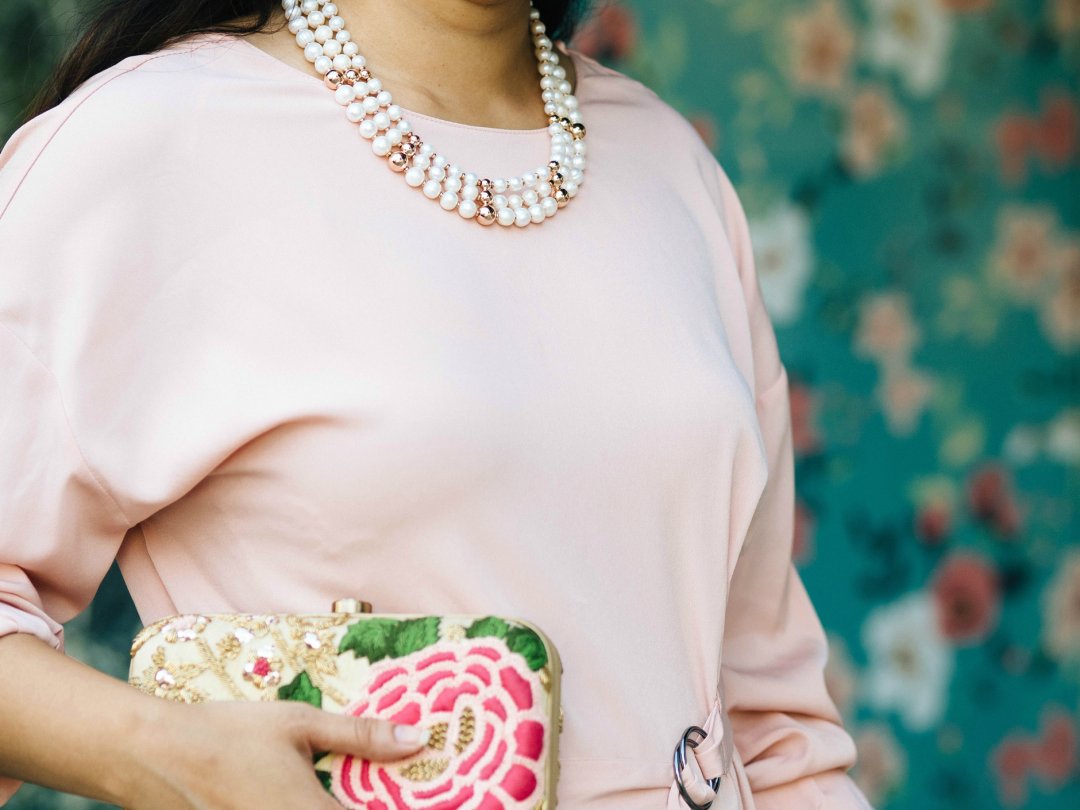 About JTV: Jewelry Television® (JTV). has been a source for jewelry and gemstones in the United States for 23 years. While known for its live 24 hour shopping network, jtv.com has been recognized as the largest non-bridal jewelry e-commerce website in the country. It is also a trusted source for jewelry, employing numerous Graduate Gemologists and Accredited Jewelry Professionals to help create educational content for its consumers.
Disclaimer: My blog may contain links to other websites. I am not responsible for the privacy policies of those other websites. When you click on a link, your information may be collected by those websites so I encourage you to read their privacy policies. These affiliate links are not associated with JTV.